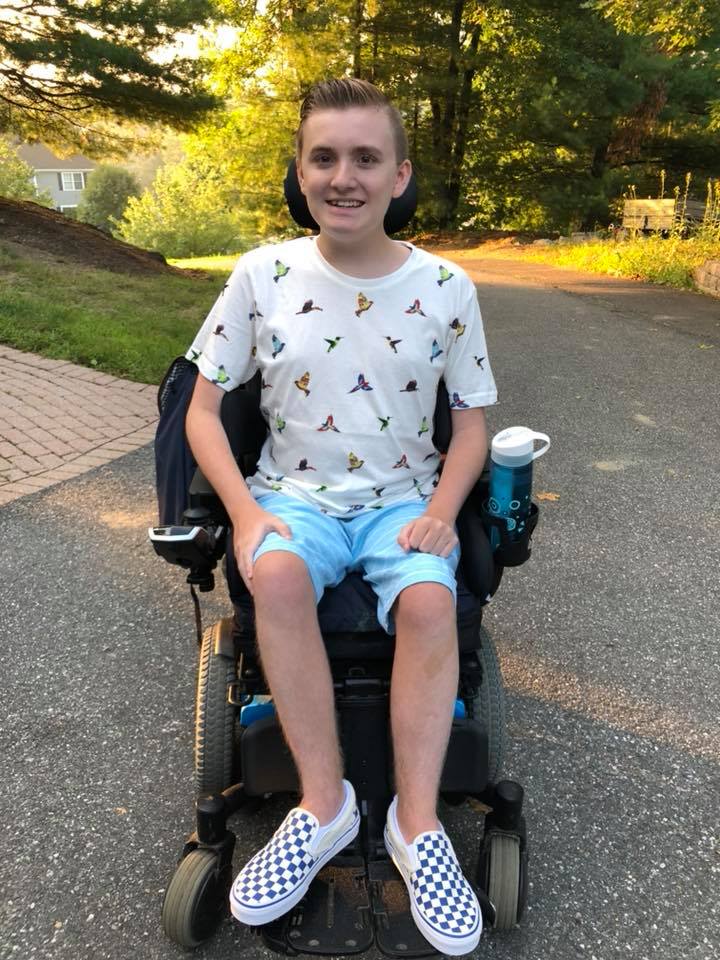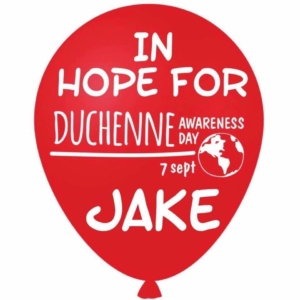 September 7th is World Duchenne Awareness Day, which aims to raise awareness for people living with Duchenne muscular dystrophy (DMD). In this blog, Jake Marrazzo, a DMD patient and advocate, shares his experience, providing a powerful story of inspiration to anyone who has been touched by this disease and was originally published by America's Biopharmaceutical Companies on September 7, 2018.
My story starts on a basketball court in early elementary school where, despite my best attempts, I couldn't seem to keep up with the other kids. I also noticed they had an easier time going up the stairs, and I really wanted to know why. After a few years of asking questions, at age 8, I was diagnosed with Duchenne muscular dystrophy or DMD for short.
Essentially, this genetic disease means that my body can't make a protein called dystrophin, which my muscles need to keep moving. Without it, my muscle cells have started to weaken and die off. At age 12, I started using a wheelchair because walking became too difficult.
I'm 15 now, but in the seven years that have passed since my diagnosis, I have refused to let this disease slow me down. Getting diagnosed with DMD was extremely hard (although I think it was harder for my parents than it was for me), and I was forced to come to terms with certain limitations at a far earlier age than most people.
Read more
https://4jakessake.com/wp-content/uploads/2018/09/JakeStage.jpg
762
718
4 Jake's Sake
https://4jakessake.com/wp-content/uploads/2018/07/Jake-Sake-Logo.png
4 Jake's Sake
2018-09-07 23:21:30
2020-11-01 02:14:48
I Just Want to Show Other Patients that Anything is Possible