This article was written by Paul Burton and published on WBZ-TV on November 6, 2015 at 6:14 pm.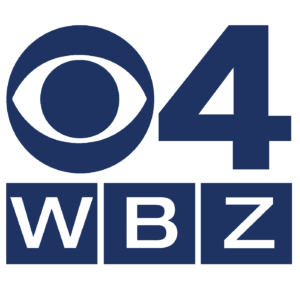 BOSTON (CBS) – Jake Marrazzo, 12, is learning a lot of hard lessons about life but his approach to it is inspiring those around him, especially his substitute teacher Melissa Ansley. "I can't walk anymore. I originally could when I was little," Jake said. Jake suffers from Duchenne Muscular Dystrophy. "Every morning he would say 'good morning' with this big smile and I thought if someone like that can be happy every day what do we have to complain about," Ansley said. Jake's mother Sheryl Marrazzo says her son is a fighter. "It's like ALS but in children," she says. "If you can imagine watching someone you love with all your heart struggle it's hard wrenching."
Visit WBZ-TV to read the rest of this article.
https://4jakessake.com/wp-content/uploads/2018/09/wbz_logo_blue.jpg
1400
1400
4 Jake's Sake
https://4jakessake.com/wp-content/uploads/2018/07/Jake-Sake-Logo.png
4 Jake's Sake
2015-11-06 18:15:38
2018-09-07 23:32:16
Hudson Teacher Helps Student Making Tough Transition